Tuesdays & Thursdays
8:15am—11:15am
(see Early Childhood Extension tab for full-time option add-on)
August through June
(10 month program—summer option available)
Program Description Our Preschool program seeks to teach early approaches to learning and development of social-emotional skills, along with early faith education. Children learn how to function as part of a classroom culture, cooperate with peers, and above all, learn to love Jesus and school, setting the child up for a lifetime of faith and learning.
Enrollment Requirements

Children must be 3 years old by September 1st and cannot start Preschool until his/her third birthday. All children must be bathroom independent to be enrolled. Families may choose Preschool alone or Preschool plus Early Childhood Extension for more schedule options.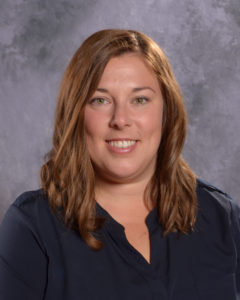 Mrs. Sara DeYarmond 9 years at Our Savior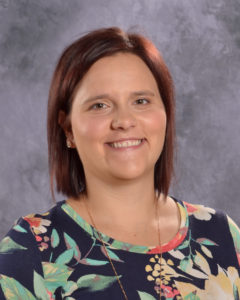 Ms. Catie Berg 9 years at Our Savior