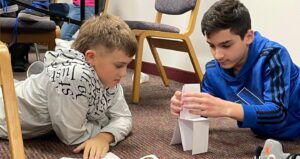 Commitment to Christian Education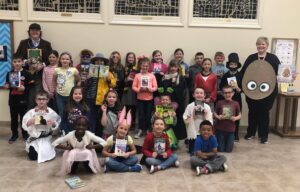 At Our Savior Lutheran School
we strive to provide a positive and Christ-centered learning experience for
every child.
In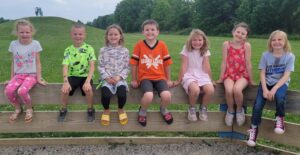 every aspect of our school day, whether it is during lessons or at play, whether it is teaching or correcting, Our Savior exists to be spiritually focused and to teach children to be disciples of Christ. We live in a contemporary world while educating himself and being taught the skills needed for the future.
About Our Savior Lutheran School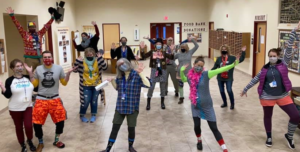 The strength of Our Savior Lutheran rests in the teaching staff working closely with parents on behalf of the students. This partnership between home, church, and school is what sets us apart from public and other parochial schools. We offer a rigorous academic program with
Christ-centered instruction emphasizing a Biblical World View. We hold accreditation with the state of Michigan and with MANS (Michigan Association of Non-Public Schools) and NLSA (National Lutheran School Accreditation).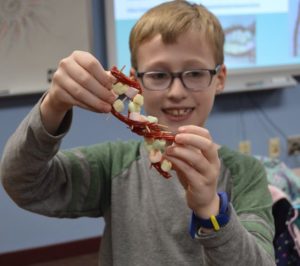 We are proud of the accomplishments with which the Lord has blessed us these past 60 years and look forward to the future with hope and confidence that the Lord will continue to bless us. We pray that you will join the family at Our Savior Lutheran and see why we feel that we are second to none when it comes to preparing children for life in the 21st century.
Parent Perspectives
"OSL is a blessing whether in person or virtual. An education rooted in Christian principles is priceless. We cannot emphasize enough the importance and blessing this is to our family. We are very grateful to be learning and growing in our faith at OSL, especially during a tumultuous year."
"We have absolutely loved the school and the people…everyone is always so friendly, welcoming and eager to see the children! It was our best decision!"
"We say the one good thing to come out of the pandemic for our family is OSL School. It has been a blessing."
Our Savior Lutheran Church and School
7910 E. St. Joe Hwy., Lansing, MI 48917 | 517.882.8665
2017 Copyright. All Rights Reserved.