In-Person & Distance Learning at Our Savior Lutheran School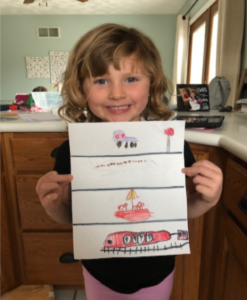 With Pre-school to 8th Grade in-person learning at Our Savior and K-8 distance learning at Our Savior, we remained focused on four desired outcomes for students and families during the 2020-21 School Year
• Spiritual care and support
• Building and continuing relationships
• Health and safety of our school family
• Focusing on key essential learning
Commitment to Continuous Christian Education
At Our Savior Lutheran School we strive to provide a positive and Christ-centered learning
experience for every child.
Parent Perspective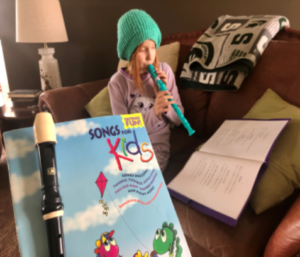 We're doing a lot of baking and outdoor time with one another. Yesterday Leah quickly learned how to play the recorder and she's adding more and more songs to her repertoire. She is also quickly learning plant identification. We have fourteen acres of land that we can roam and identify various herbs and edible plants. We're having a ball! She loves dirt bike rides with her Dad too.
– Julissa & Jordan
About Our Savior Lutheran School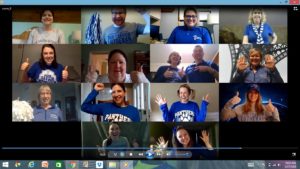 The strength of Our Savior Lutheran rests in the teaching staff working closely with parents on behalf of the students. This partnership between home, church, and school is what sets us apart from public and other parochial schools. We offer a rigorous academic program with Christ-centered instruction emphasizing a Biblical World View. We hold accreditation with the state of Michigan and with MANS (Michigan Association of Non-Public Schools) and NLSA (National Lutheran School Accreditation).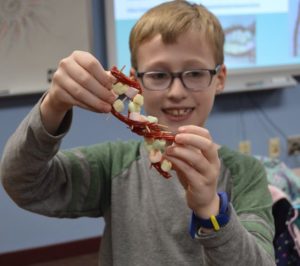 We are proud of the accomplishments with which the Lord has blessed us these past 60 years and look forward to the future with hope and confidence that the Lord will continue to bless us. We pray that you will join the family at Our Savior Lutheran and see why we feel that we are second to none when it comes to preparing children for life in the 21st century.
Our Savior Lutheran Church and School
7910 E. St. Joe Hwy., Lansing, MI 48917 | 517.882.8665
2017 Copyright. All Rights Reserved.